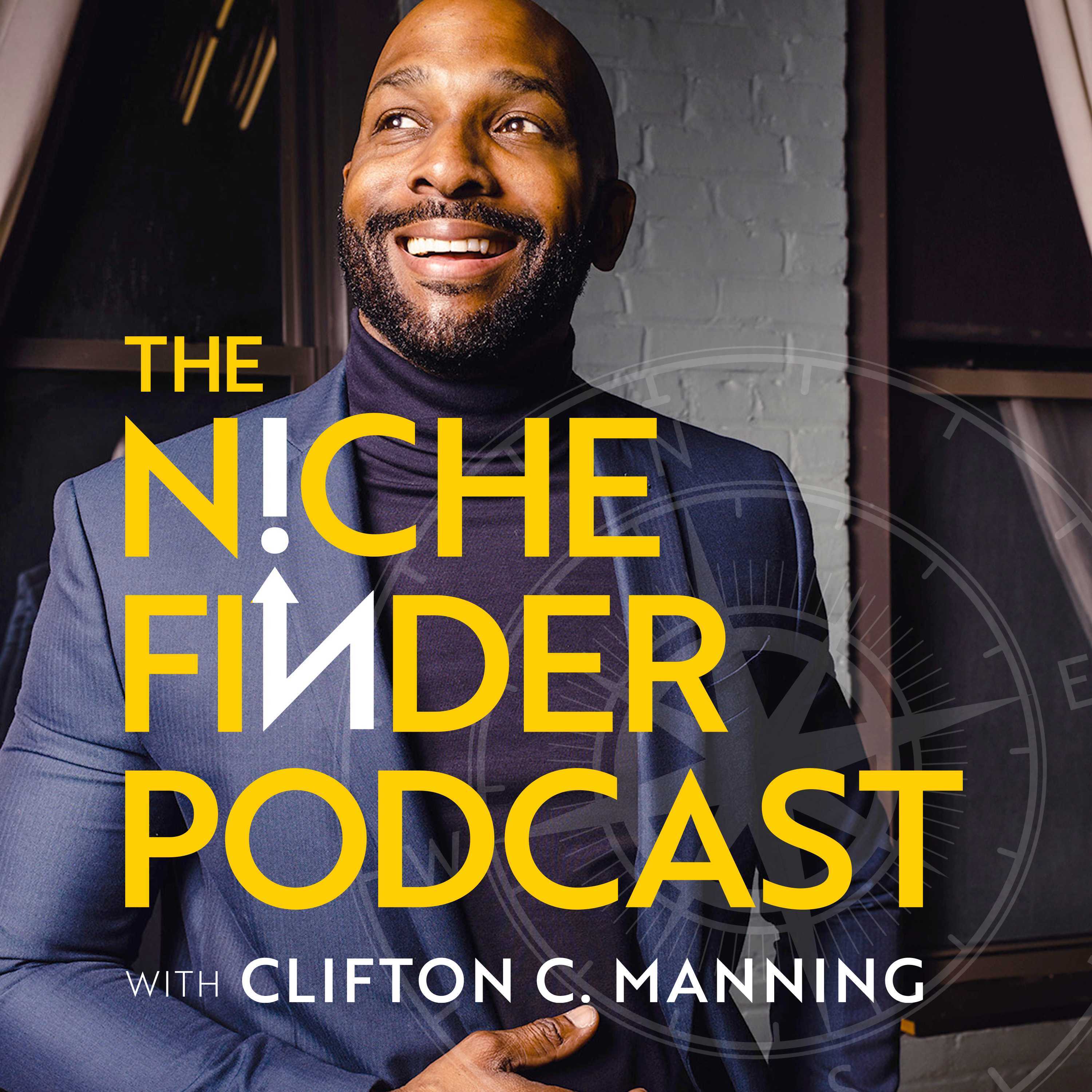 It was such a priviledge to interview Dr. James Smith , Jr. CSP for this episode of the Niche Finder Podcast. His stories of how he derived his niche from diversity/ inclusion training and fighting for social justice issues is inspiring. Additionally, Dr. Smith's master storytelling abilities adds in more flavor to the conversation that you don't want to miss.
Dr.  Smith is a best selling author, motivational speaker, educator and life coach. He has over 14 years of experience in corporate America and another 4 years working with several training/development programs in the diversity and inclusion space. His message has reached over 25 countries globally while still remaining rooted in collegiate programs such as Temple University, Rutgers University Executive MBA and International Executive MBA Programs since 2008.
I sincerely believe that his story will inspire you to find what you are looking for, with the valuable secrets revealed in this Niche finder podcast.
"Sometimes what you go through is not for you. It's for the people that are going to benefit as a result of you knocking down the door". Dr. James Smith, Jr